This product was easy to install. The on/off button is a nice feature compared to others I've used that you have to hold the button for water to spray. The two different flow types is a nice added feature as well. This is a very solid unit and well built.
An Elegant Gold Hand Held Bidet Sprayer
SPECIAL LARGE FAMILY x5 KIT BUY
INCLUDES FREE FAST DELIVERY ACROSS SINGAPORE - Save $19
3 DAY MAY SUPER SALE … Don't Miss Out
The elegant and ergonomic gold hand bidet sprayer is simple to use and offers several mounting options for easy installation in any bathroom.
The stainless steel T-valve offers full pressure and spray type adjustability and complete water shutoff for safety.
The extra-long flexible braided hose makes the this handheld bidet one of the most reliable gold bidet sprayers on the market.
Buy the gold hand-held bidet (gold diaper sprayer / gold shattaf) for every bathroom enabling the entire family to benefit from a fresh clean bathroom experience in style.

DUE TO CURRENT DEMAND
PLEASE ALLOW 5-7 DAYS DELIVERY
Have A Question Before Buying Online?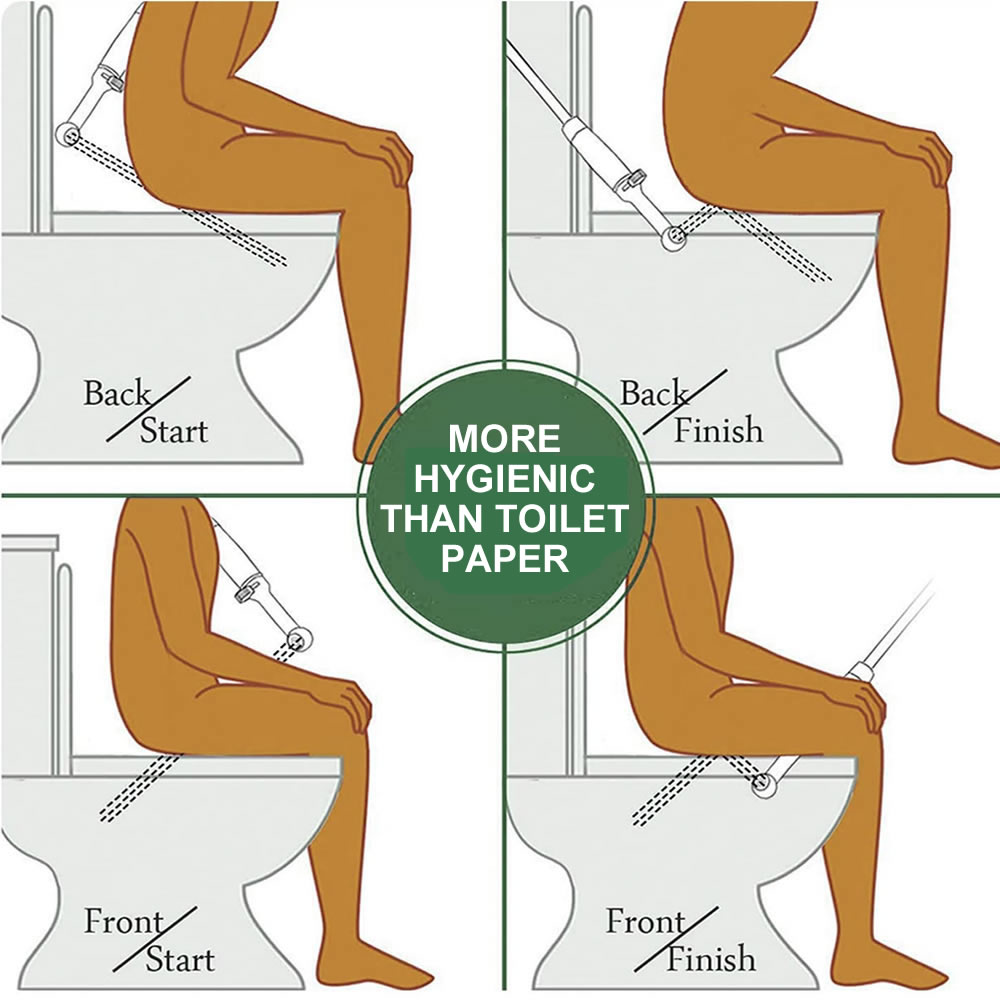 Many people refer to this bidet toilet attachment as a beday, bidget, biday, bedet, badae, bedais, bade, bede, bidett, bidette, boude, bude, buday, ba day, bday, badai, bi day, bidaai, bidea, bideau, bodae, bouday, buday, buhday, booday, bedit, bidae, videt, biddet, bidee or baday toilet.
No matter how you spell it, we want you to know you've found the premier stainless steel hand bidet toilet kit here